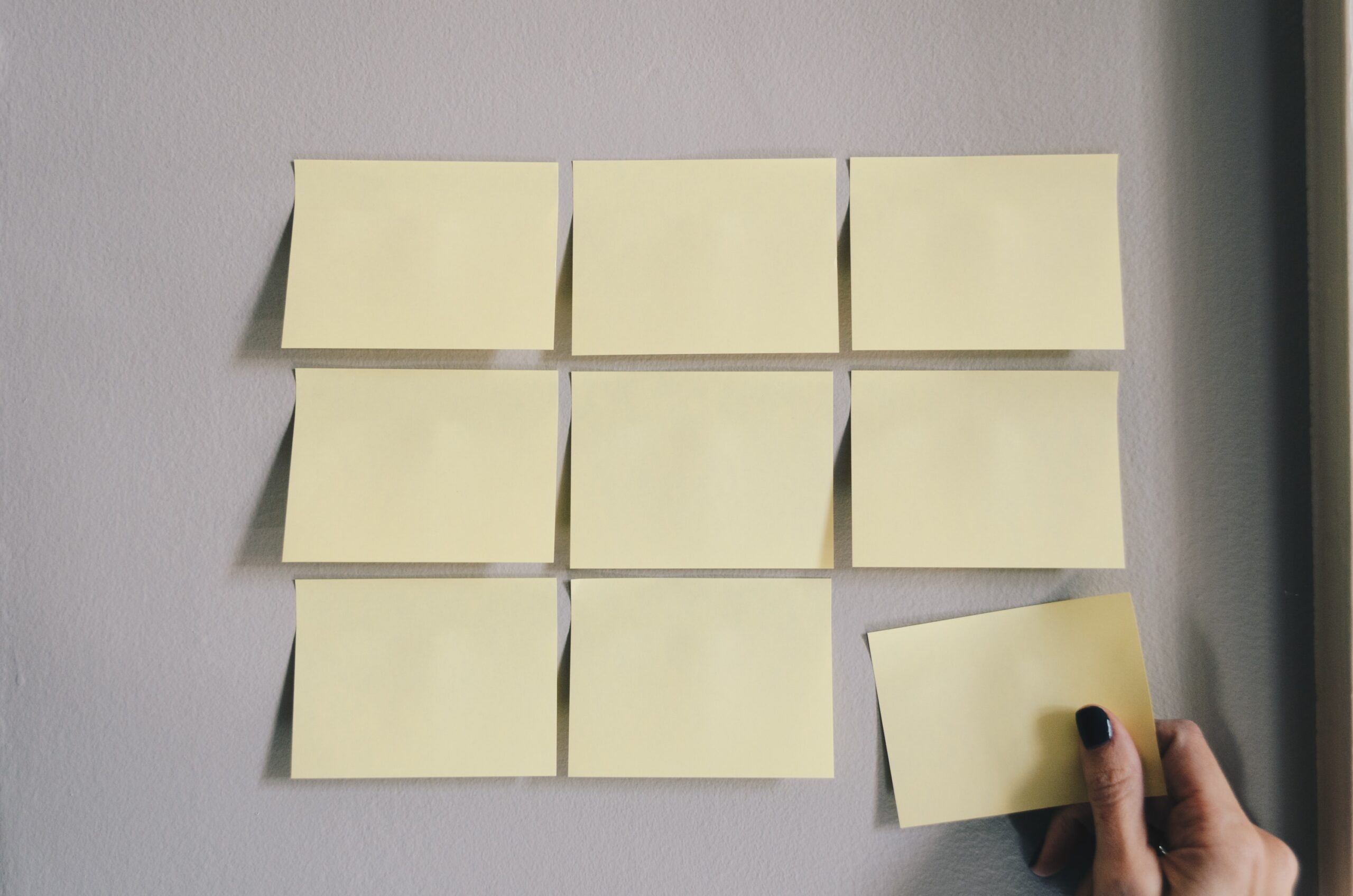 SEO plays a crucial role in driving organic traffic to your website and can greatly improve your chances of capturing leads and converting them into customers. By optimizing your site for search engines, you can increase visibility in search engine results and attract potential customers to your sales funnel. Here are some actionable tips to optimize your sales funnel for SEO:
1. Conduct keyword research: Identify the terms and phrases your target audience is using to search for products or services similar to yours. Use tools like Google Keyword Planner or SEMrush to find high-volume keywords with low competition.
2. Optimize website structure: Ensure your website has a clear and intuitive structure. Use keyword-rich URLs, organize content into logical categories and subcategories, and make sure your site is easily navigable.
3. Create high-quality content: Produce informative, engaging, and valuable content that addresses your target audience's pain points. Incorporate focus keywords naturally and use headings to break up the content.
4. Include internal and external links: Use internal links to help users navigate your website and improve website structure. External links to reputable sources can boost credibility.
5. Optimize metadata: Pay attention to titles, meta descriptions, and alt tags. Include focus keywords in metadata to increase relevancy. Keep titles and descriptions concise and compelling.
6. Optimize for mobile: Ensure your website is responsive and loads quickly on mobile devices as it can impact search engine rankings.
7. Analyze and iterate: Regularly analyze website performance using tools like Google Analytics or Moz. Monitor organic traffic, bounce rates, and conversions to identify areas for improvement. Make iterative changes to your sales funnel based on data.
Remember, SEO is an ongoing process that requires consistent effort and monitoring. Stay up to date with the latest trends and best practices in SEO to keep your sales funnel optimized for success.