Lead Generation Funnel Tips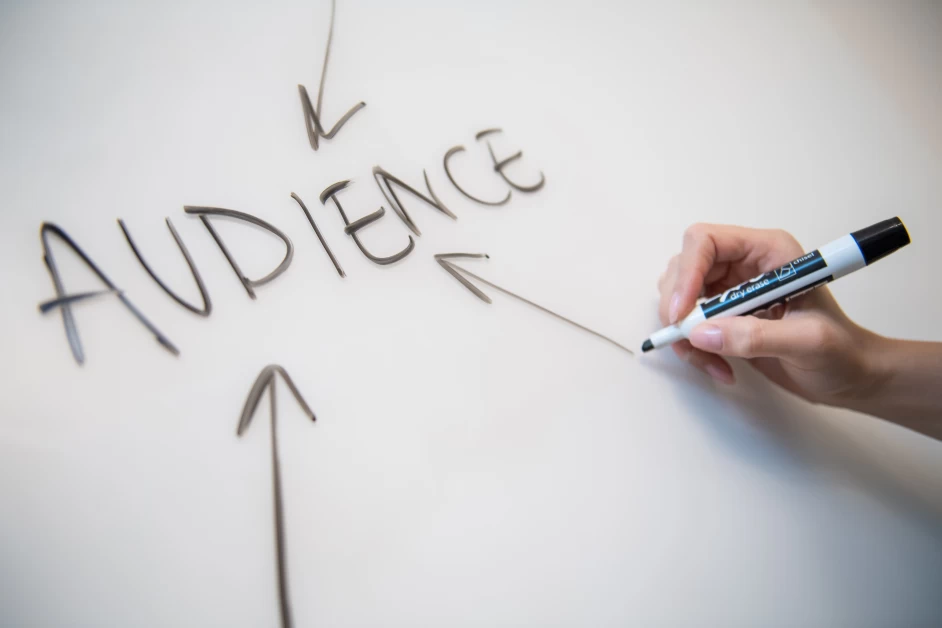 Lead generation funnel tips to boost your B2B marketing. Discover comprehensive strategies in our guide.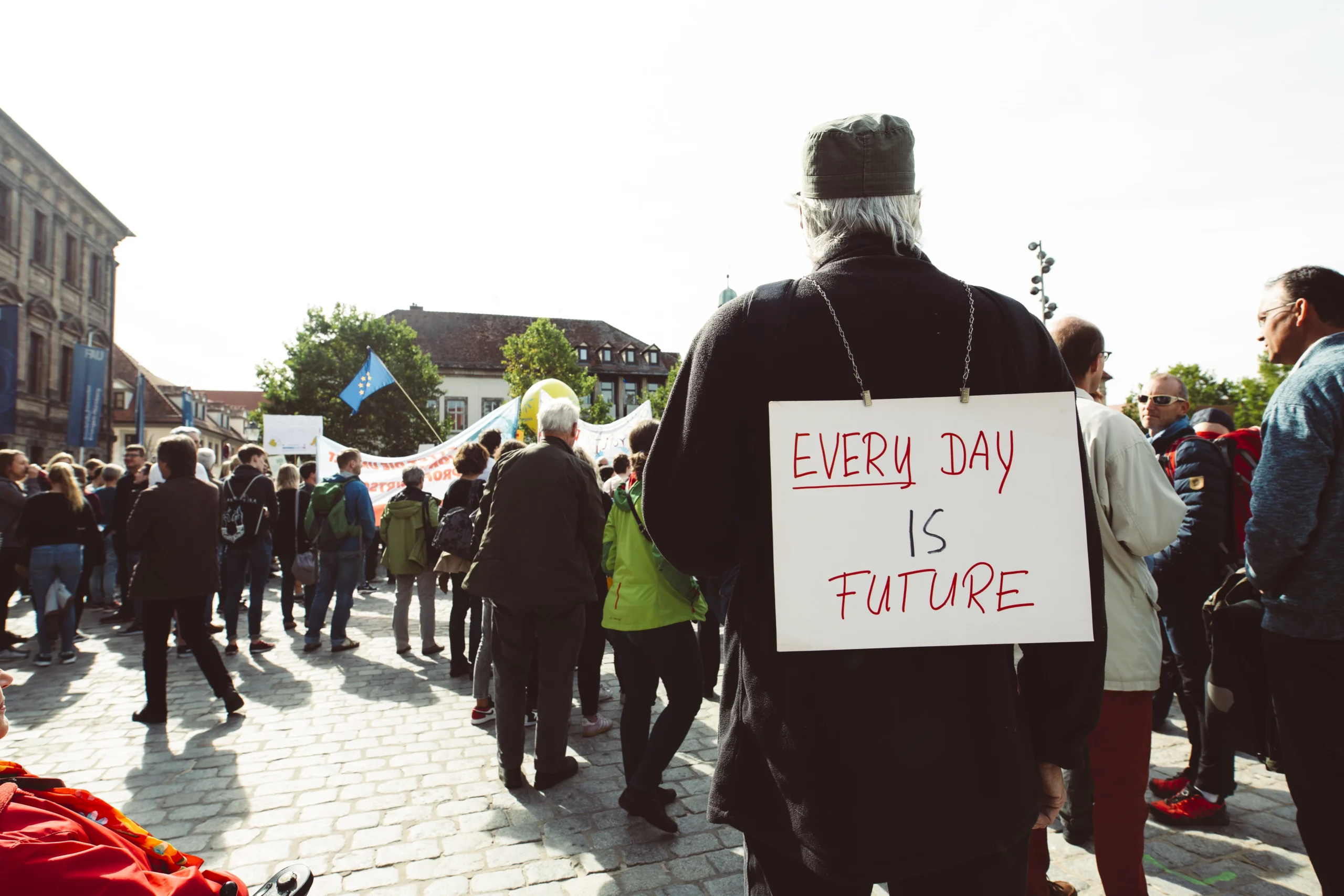 Learn how to use product-led content to generate leads through SEO. Discover the importance of keyword research, creating valuable content, and weaving your product seamlessly into the narrative. Find out how to balance product-led content with top-of-funnel content for a successful lead generation strategy. Drive high-quality leads and grow your business through SEO.